NOT YOUR TYPICAL ARCHITECTURE SCHOOL
ARCHIP (Architectural Institute in Prague) is the only school of architecture in Central Europe to offer a complete 3-year Bachelor degree programme and 2-year Master degree in English.
The Bachelor programme at ARCHIP is a three-year undergraduate professional degree programme. We place emphasis on conceptual thinking, on the passionate discovery of new questions, on the rigorous path towards design excellence, on well-rounded intellectual development, and on cultivating each student for a breadth of career choices.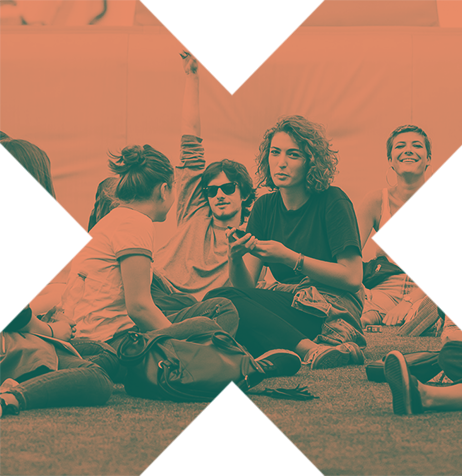 The Master programme at ARCHIP is a two-year graduate professional degree programme. While independent from the Bachelor programme, within the interdisciplinary studio environment, they are linked. We place emphasis on an intense integration of each semester, incorporating all aspects of architectural practice, through design, history, theory and research, as an in-depth understanding of the field, with a focus on practical and project-based work.
An International 
School Of Architecture in Prague
At ARCHIP, our faculty and school management strive to create a highly stimulating learning environment for our students. We greatly value dialogue between our students and teachers — both intense one-on-one discussions tailored to each individual student, and group discussions which are more open for debate and broader questions on shared themes. We consider this practice of communicating and speculating together as an integral part of the process of making architecture and design, and as a complementary method of teaching and learning.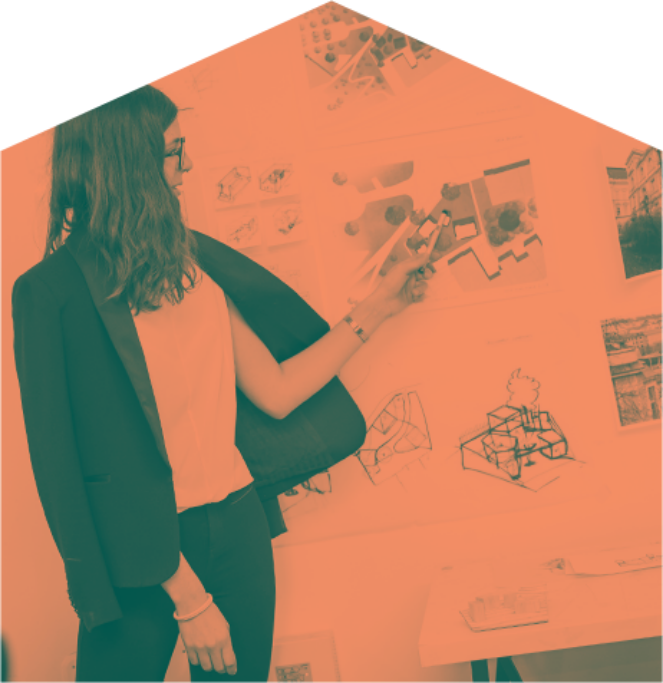 Selected Architectural Design Projects
Look at our selected portfolio…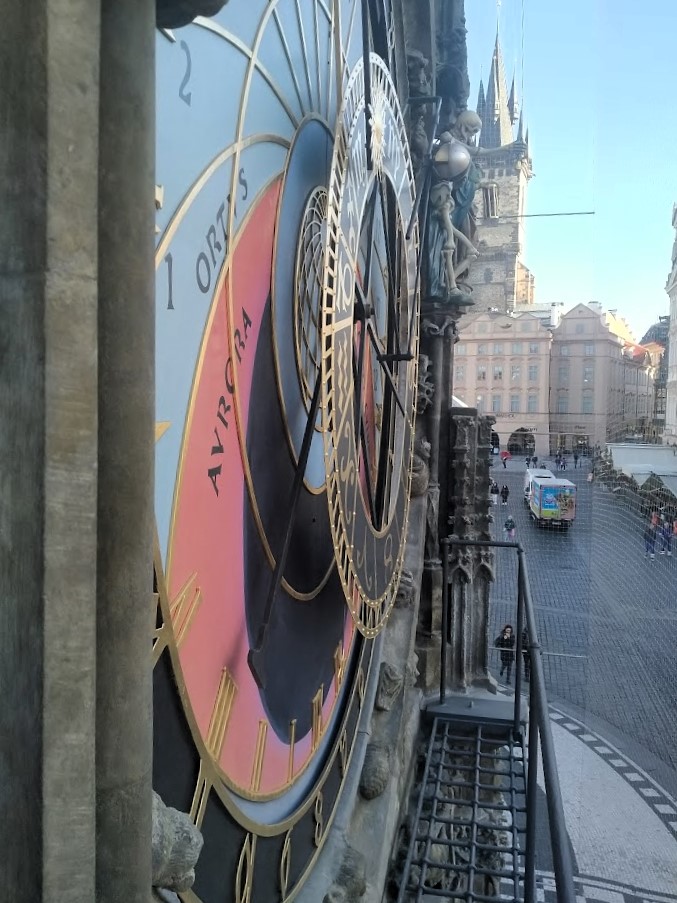 motionlab01 had a unique visit to the clock machinery powering the main Astrological clock at Old Prague Town Hall...