Immerse yourself in the most renowned works of glass craft in
Prague's city centre and surroundings.
July 22 – August 2
To what extent can glass illuminate the art of architecture? In this year's SummerGlass Workshop, we will immerse ourselves in the most renown works of glass craft in Prague's city centre and surroundings. We will put our hands to the task of working with glass and will meet some of the most celebrated Czech glassmakers and artists. Not only will we visit exquisite glass collections in museums, we will see the art of glassmaking throughout the city — for instance in the Prague metro or at the New Stage of the National Theatre.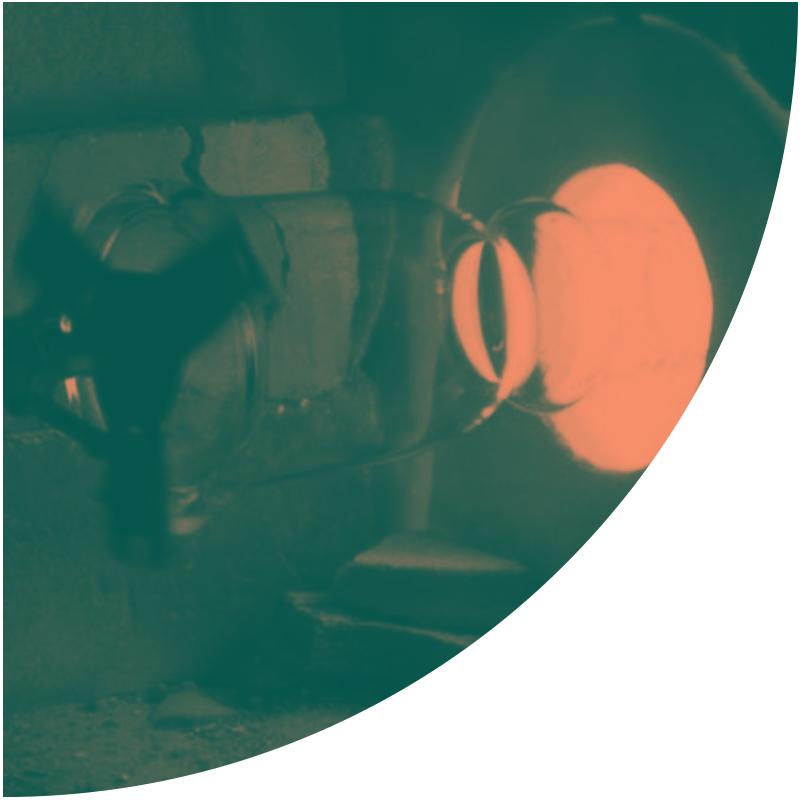 Our freshly charged understanding will be put to use to make our own glass designs. The wide array of colours, shapes, textures, sizes and opacities offer a nearly unlimited possibility for the imagination — from display cases to stained glass windows, glass bricks and lenses to textured glass panels, and whole interiors to details.
Enjoy this unique opportunity to delve into the depths of this craft for which the Czech Republic is internationally acclaimed.
Venice, Milan, Rome, Prague, Jablonec nad Nisou, Novy Bor … what do these cities have in common? Without exhausting ourselves, let us say it outright : they share a thousands year history of that famous material — GLASS!
It is not by chance that this sculptural substance has attracted the giants of nearly all the artistic and technical fields. We can easily recall the names — such as Maxim Velčovský, Rony Plesl, Bořek Šípek, René Roubíček or the fantastic couple Stanislav Libenský and Jaroslava Brychtová — of those who work with the incredible Czech (and international) companies such as Preciosa, Lasvit or Ruckl.
And we should not forget those global leaders who are pushing the technical limits of the complex engineering of glass, such as the companies Sipral, AGC or Wieden, whose realisations we can find across Europe and around the world, from Paris to Copenhagen to Dubai.
While the prestige of Czech glass is deeply rooted in history, we would like foremost to draw attention to examples how the Czech glassmaking crafts are catching new life and expanding their global influence. It can be seen not only in the victory trophy for the famous bicycle race Tour de France, but in many buildings and spectacles from Shanghai to Prague to Los Angeles.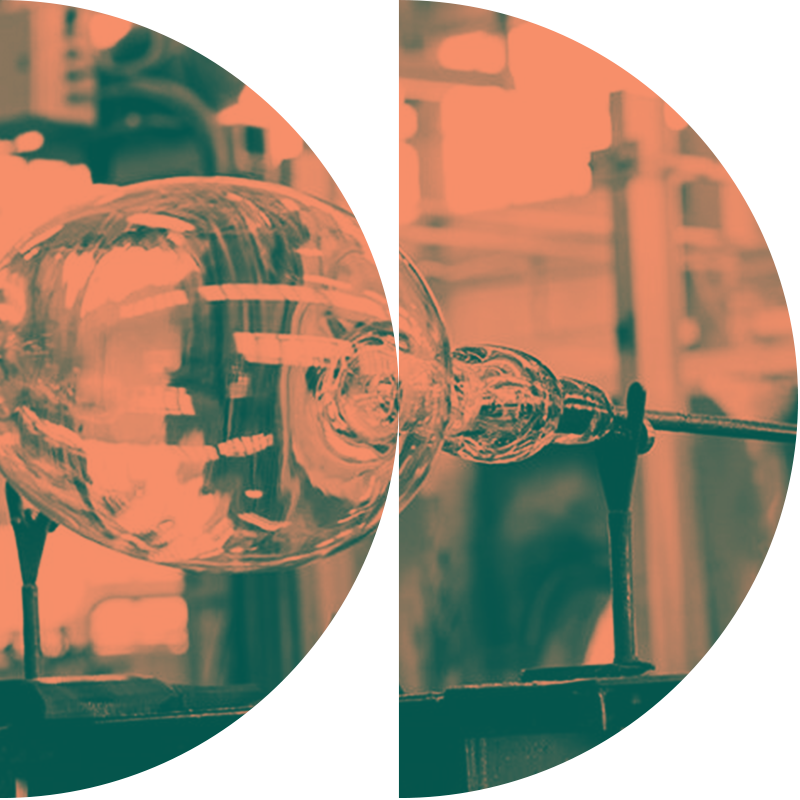 Don't hesitate and APPLY NOW for our SummerGlass Workshop using the button below. Simply fill out the form and get excited! In the meantime, you can look through some of our past editions of Summer School below or read a small report from a Summer School held in 2019.
The 2024 Summer School

program coming soon …

Take a look at our past
Summer Schools
2019 Summer School 'Cubical City: Discover Prague through Czech Cubism'
2018 Summer School 'Outer Limits: Exploring the Limits of Architecture'