An international school of architecture, accredited by the Ministry of Education, and situated in the centre of Prague.
Leaving aside the range and depth of experiences students receive through our curriculum and out of school excursions, students spend at least one semester in each of our Design studios, and as such are exposed to and can compare different design approaches and working methods, before choosing which path suits them best.
The school regularly collaborates with the city of Prague, municipalities, NGOs, developers and other partners, on various "real and relevant" projects which are tied into the AD Studio projects. This ensures students gain practical experience and contacts while exploring the conceptual limits of architecture, and in so doing also increase their desirability on the job market.
All of our studio leaders are active in the professional field of architecture. Our students thus have a unique chance to gain insight into the actual processes and intricacies of practicing architecture, planning and construction. While proposing their academic, conceptually-driven projects students also learn how to think about challenges from the perspective of "real life" practice.
With students from around 30 countries and a growing body of graduates, the community of ARCHIP extends around the globe, and also weaves the globe within itself. Having a limit of 30 students per year, a great team spirit is established in each class, students are immediately exposed to multiple perspectives, and from the beginning our students develop internationally on a personal level.
The school is situated in a lively neighborhood in the very center of Prague, so our students are constantly immersed in the city's world-renown architectural heritage
A Progressive New School Of Architecture
ARCHIP is a hybrid of global and local scales (international yet Prague-specific); of conceptual and technical training (highly speculative yet practically applied); of a productive workshop-studio environment and a philosophical space (where debate is advanced in both material and words), and which also combines the best of the European and American traditions of architectural education into its own unique type.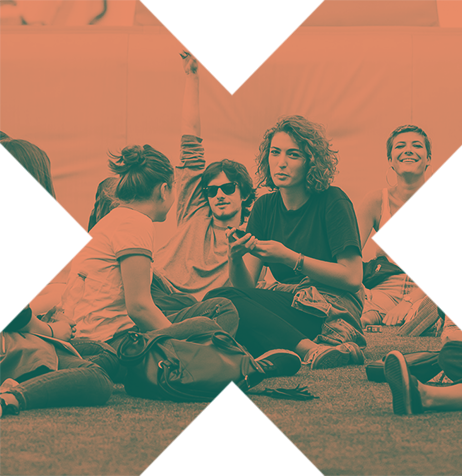 Please visit the Studios section to read about our studio leaders and the philosophy and focus of each of our studios.
Štulcova 98/1 (CIEE) 128 Prague 2 Czech republic
info@archip.eu
+420 240 201 161
An added note
from our Rector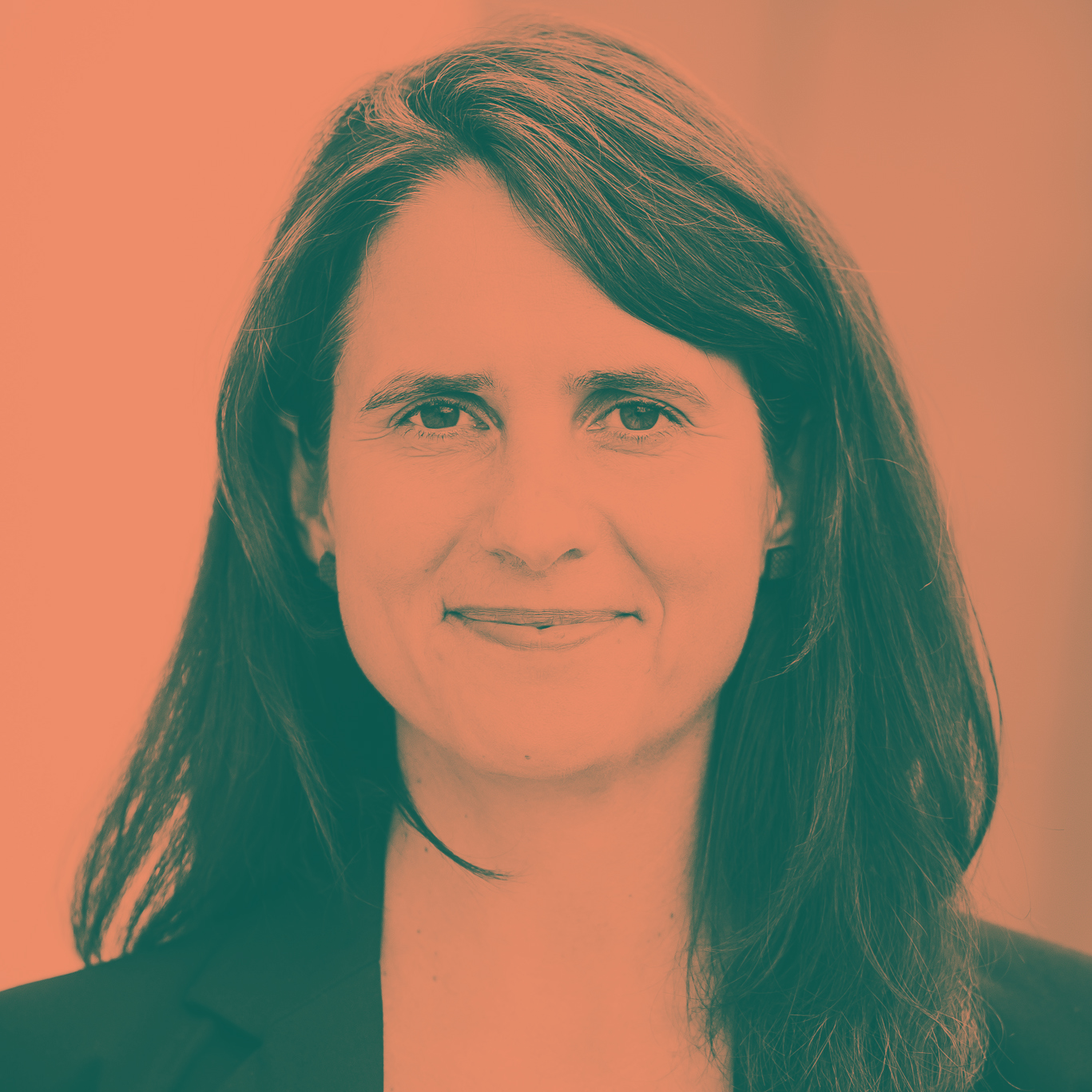 We truly wanted to change the approach to how architecture was taught in the Czech Republic. With that in mind, starting a new school seemed the ideal option, so that is how ARCHIP was born. Nowadays, after years of existence, ARCHIP is still the only school of architecture in Central Europe which offers a complete 3-year Bachelor's and 2-year Master's programme in English. Today, ARCHIP is a second home to students of more than 30 nationalities, forming a truly international environment in the very heart of Europe."