The school regularly collaborates with the city of Prague, municipalities, NGOs, developers and other partners, on various "real and relevant" projects which are tied into the AD Studio projects. This ensures students gain practical experience and contacts while exploring the conceptual limits of architecture, and in so doing also increase their desirability on the job market.
The programme provides you with a broad foundation of knowledge and a range of transferable skills, leading to many academic and career options.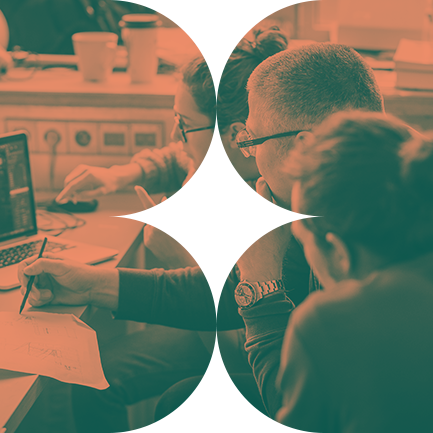 The Bachelor programme at ARCHIP is a three-year undergraduate professional degree programme. We place emphasis on conceptual thinking, on the passionate discovery of new questions, on the rigorous path towards design excellence, on well-rounded intellectual development, and on cultivating each student for a breadth of career choices.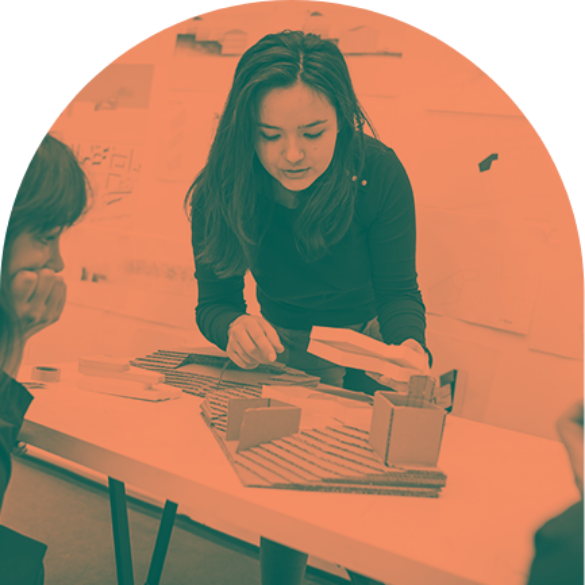 The Master programme at ARCHIP is a two-year graduate professional degree programme. While independent from the Bachelor programme, within the interdisciplinary studio environment, they are linked. We place emphasis on an intense integration of each semester, incorporating all aspects of architectural practice, through design, history, theory and research, as an in-depth understanding of the field, with a focus on practical and project-based work.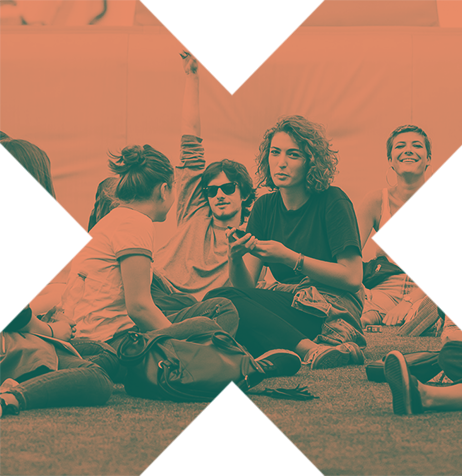 Transfer and Visiting Students
Every semester, ARCHIP welcomes a number of transfer students who have decided to finish their undergraduate degree with us in Prague, in addition to many visiting students from our partner universities who will join us for a semester or two.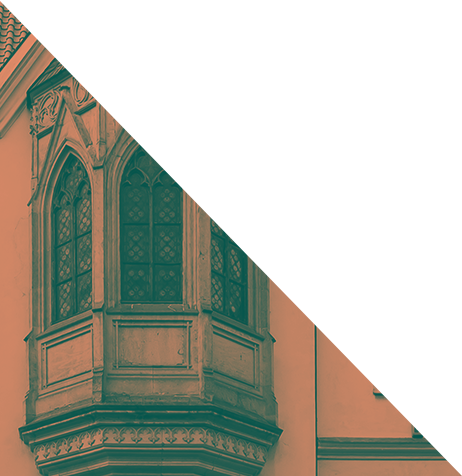 Erasmus+ is a European programme that facilitates higher education exchanges and allows students and teachers to travel abroad for studies, internship, teaching or training while granting them financial support.