How to Find a Flat in Prague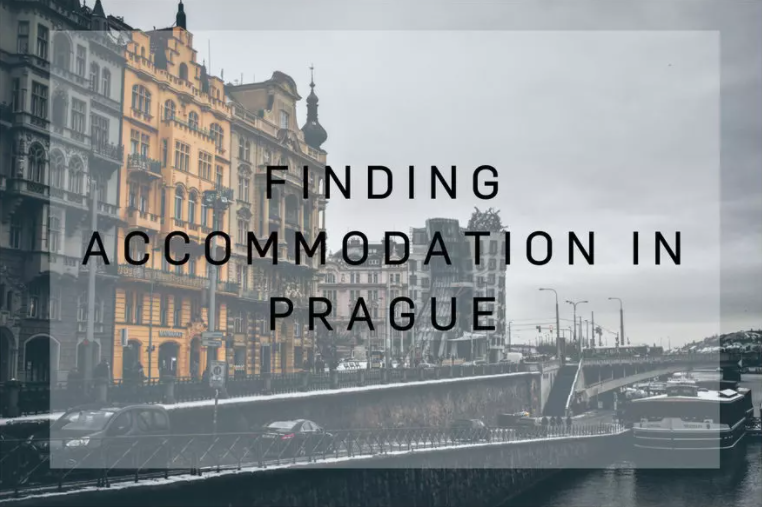 If you are reading this it means that soon you will start a new experience in Prague but, hey, we know how tricky it can be to find a flat if you are not a local. Let's first take into consideration that currently Prague is becoming a popular city in which a lot of students and workers want to live. Therefore, the housing market is getting saturated and so if you want to get a place to stay and find it quickly, let us tell you something… This article was written for you! We are about to give you some tips for finding your ideal new home.

Be clear about what you want. Housing in Prague can be pretty different compared to one in your hometown, meaning that you should be decisive about what accomodation fits your needs the best. Carefully follow the questions below so you pick the most convenient option
Do I want a room or an apartment?
Do I want flatmates or do I prefer living on my own?
Do I want to live close to my future school or workplace? What is my monthly budget?
Do I need a contract signed in order to get my Czech visa?
Once you are clear about what you want, it is time to find the place. There are 3 main ways of finding accommodation so keep on reading to find them out.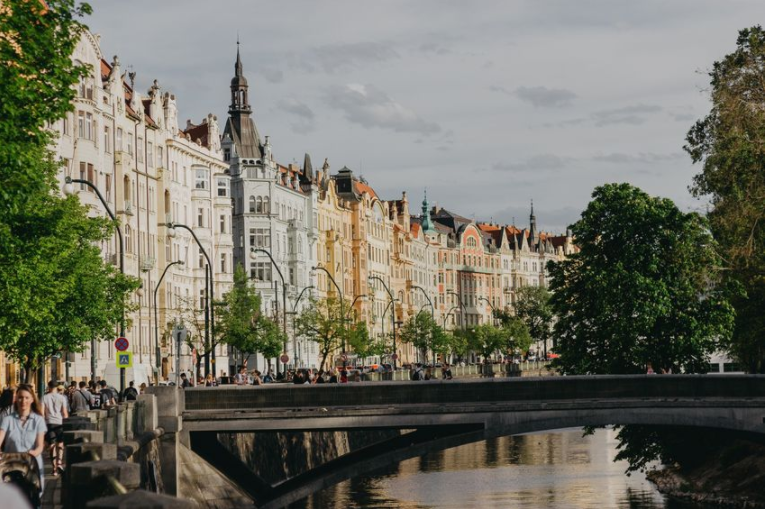 This type of accomodation is the most budget-friendly, so if you like the dorm type of life in which you interact everyday with people from all around the world, shae the kitchen area and sometimes even the toilet, this type of accommodation is ideal. You can rent rooms at the dorm of institutions like the Charles University or Umprum, or there are private dorms like Zeitraum, Student Room Flat, and Erasmus in Prague. We recommend you to visit their websites and check which one suits you best!
2. Signing a rental contract
On your own or sharing with friends, renting a flat is an ideal option if you feel like having your own space. For example, if you're renting alone, the cheapest option would be a studio flat. But if you need more rooms there are various types of other options that will cater to your needs. The rent process can be directly done with the landlord or through agencies that can support you (of course adding a considerable commission). In case you decide to rent, be aware of the terms and conditions of each contract! Some people end up with bad experiences – for example, some landlords or agencies don't give back the deposits to their tenants. You can search for flats online or in one of the facebook groups that we list below. Analyse and compare at least 3 options before making the final decision. The key points to focus on are the location, price and contract term.
If you're ready to make new friends and you don't mind sharing common spaces with strangers, this is the best option for you! With the amount of people moving all around the city, there's bound to be a flatshare out there that's perfect for you. Just take into account that some landlords won't provide you with the contract for your visa after certain amount of months staying there, so be sure to ask your landlord all questions you may have before moving in!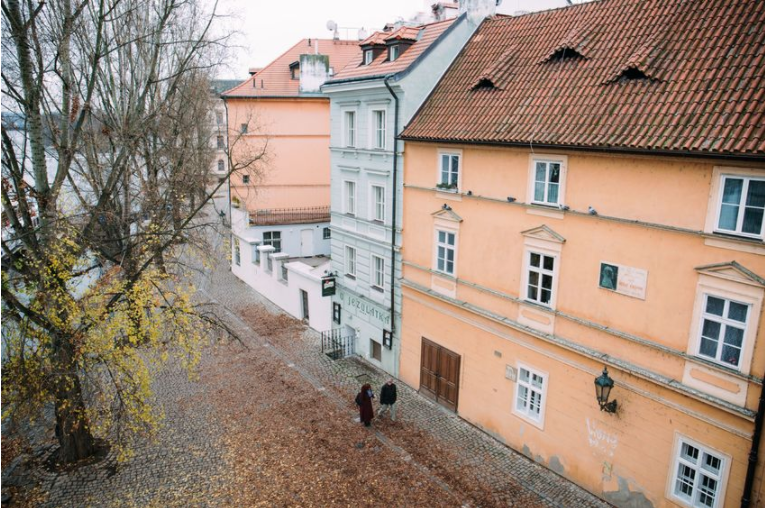 Now it is time to find your accommodation. One of the best options is Facebook! We are living in the digital era and this social media channel is full of flats available for hire in Prague. Search for groups in which landlords, agencies and subleasers post their offers. Other options, as we mentioned before, are simply Google or contacting a real estate agency to help you find a flat.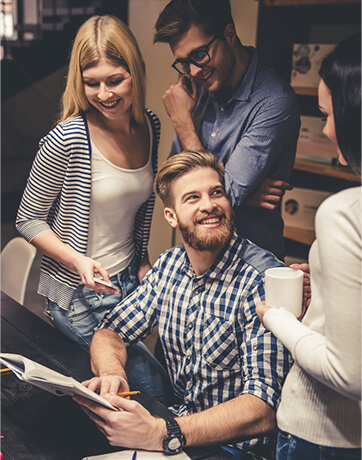 Prague Rent a room/house/apartment/flat/accommodation/Long/short-term
Flats for rent in Prague
FLATSHARE in PRAGUE PRAGUE Accommodation:
FLATS for rent FLATSHARE IN PRAGUE and FLAT RENTALS with NO COMMISSION
Flat Rent Prague (no agency fees)
Flatshare Prague Prague Rent a room/house/apartment/flat/accommodation/long/short-term Students apartments for rent Prague Bydlení/spolubydlení v Praze