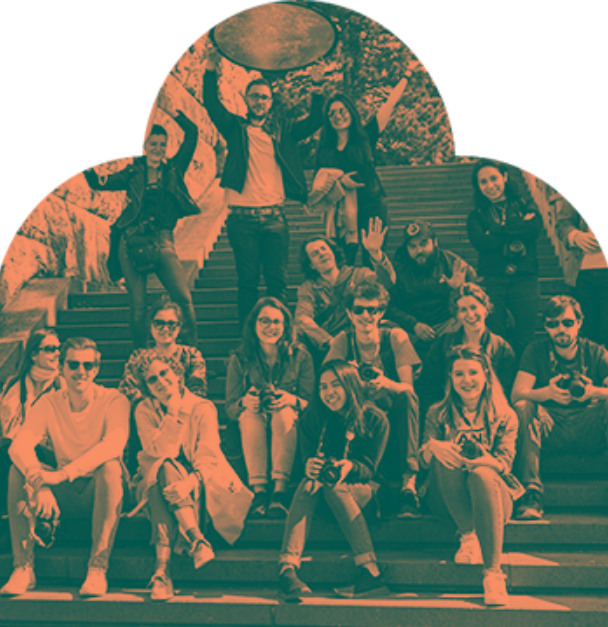 The deadlines for Incoming students (both nomination and application) are as follows:
October 31 the Spring semester
If you need visa, please note that the process (including accommodation) should be started as soon as you are admitted.
Are you a student from a partner institution who would like to study at ARCHIP for a semester?
We would love to have you – if the contract conditions allow it. What do you need to do in order to join us for a semester?
Keep an eye on our deadlines – we will need the nomination as well as your application to reach our international office by May 31 (for fall semester students) and October 31 (for spring semester students).
Go through our admission process – go through the instructions and apply as a visiting student through our website and IS here. You will need to submit your portfolio among other documents, and schedule a short interview with a member of the admission committee.
Note that if you're a second-cycle Erasmus student, you will need an English language certificate on a B2 level. First-cycle students do not have to submit such certificate as their language proficiency is evaluated during an interview.
Feel free to check our BA and MA study plans – both are fully in English – and our introductory information page on living in Prague as well.
Are you an Erasmus+ student who is already admitted?
Our international office is here to assist you with all study-related stuff (Learning Agreement (LA), course enquiries and more) as well as to provide practical suggestions and quick advice on things such as accommodation, visa or cost of living in Prague. Also note that: 
If you're joining us for the fall term, Week 0 at ARCHIP starts on the first Monday in September for the fall semester and you might want to be here to get to know your peers, the school and the neighborhood. Week 1 starts a week later.
If you're joining us for the spring term, the first week of the semester is the first week in February. There is no week 0.
The full academic year schedule can be found here. We usually update it in July.
It is becoming very difficult to get a fair accommodation in Prague for Erasmus+ students, even more so if you are on a budget or need an accommodation confirmation for visa. Act quickly, don't be too picky and be cautious if asked to send money in advance.
When putting together your study plan at ARCHIP for your Learning Agreement, be aware of the following rules that apply for visiting Erasmus+ students:
It is obligatory to join the appropriate Architectural Design course (e.g. if you are a second year student, you will join AD3 in the fall semester or AD4 in the spring semester). Note that Erasmus+ students are not allowed to take the AD6 course.
Several other courses are usually not available for visiting students. These include PC and GD. Exceptions are possible but only after contacting our international office.
Visiting students are highly discouraged from taking more than 30-credits worth of courses. There is no minimum.
Our attendance in all courses is obligatory. This may later force you to change your schedule if you're picking courses from different years.
You can only select courses from odd-numbered terms in the fall semester and even-numbered terms in the spring semester.
If you need more info (i.e. syllabus) on a particular course, don't hesitate to contact our international office. 
Are you a student from an institution which is not on our list of international partners?
Please, contact your international office with your request and see if they can make your stay at ARCHIP possible through an official agreement.
If you have any other questions concerning Erasmus+, please contact our international office or fill in the contact form below.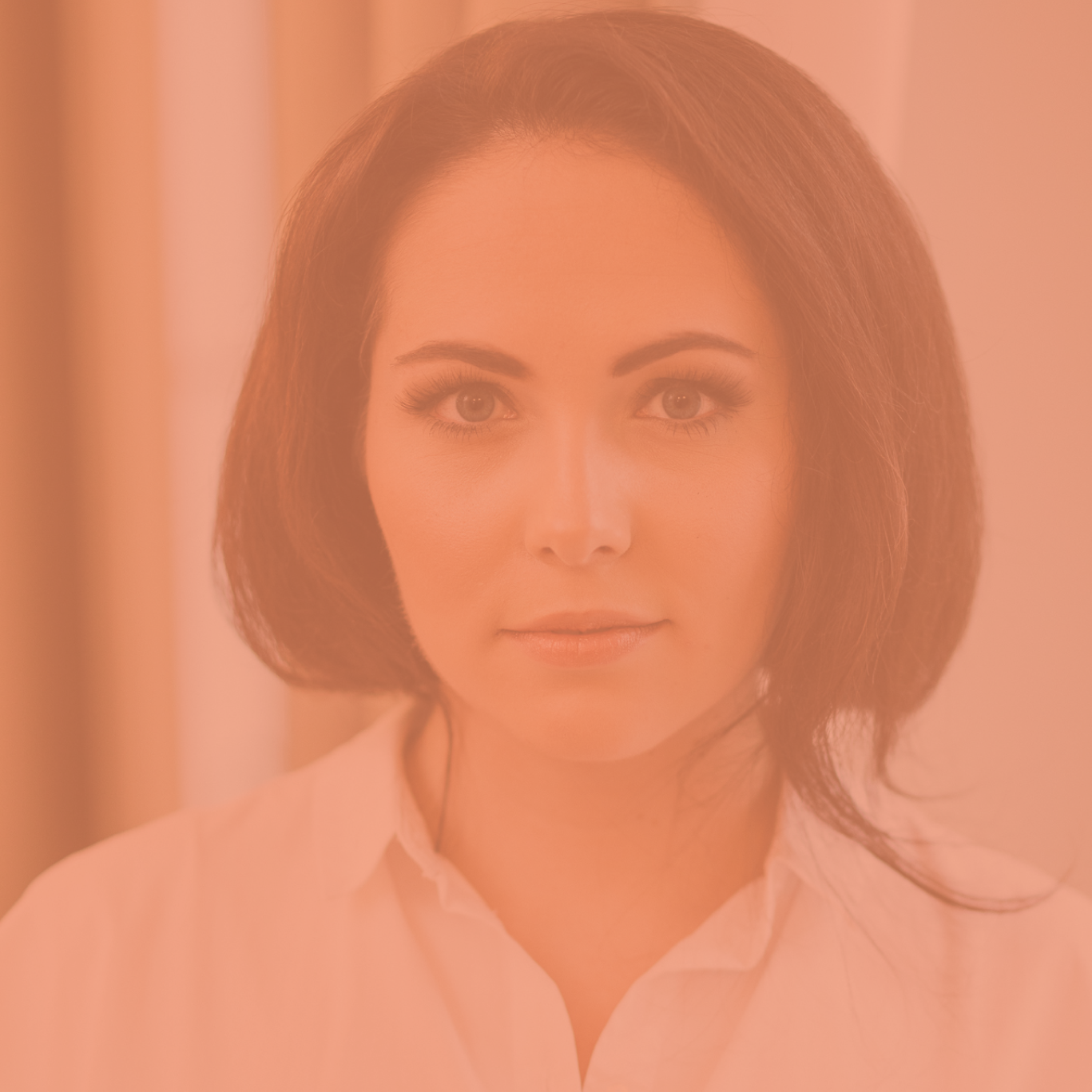 Are you interested in Erasmus? Don't hesitate to contact us!