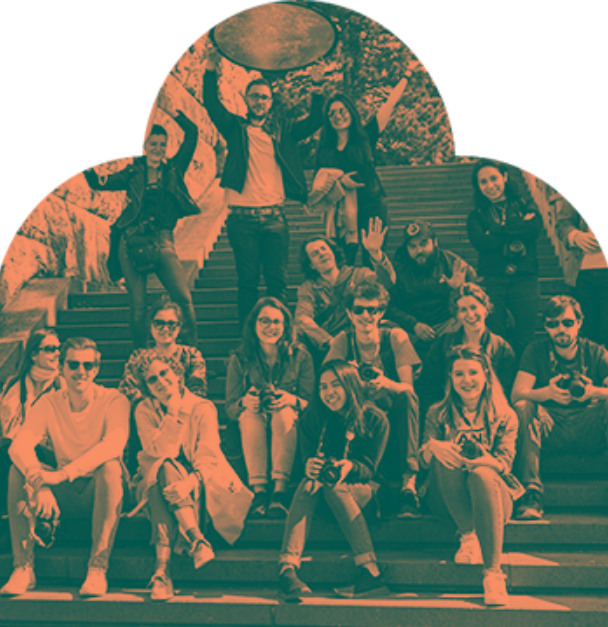 The deadlines for Outgoing students are as follows:
March 31, 2023 for all partner universities for both Fall and Spring semesters 2023/24
September 30, 2023 for the second round – only for Spring semester 2024 (only for selected universities – not all of them will be available)
Below you can find more information on the Erasmus+ mobility programme for ARCHIP students as well as the PDF application form. If you cannot find the answer to your question below, try referring to the enclosed Erasmus+ guide for ARCHIP students or contact Johana Klusek, ARCHIP's International Office Coordinator.
What is Erasmus+ and what are the benefits?
Erasmus+ is a large educational platform launched by the European Commission which encompasses a number of activities. For university students, the most important one is the facilitation of student mobility between the programME and partner countries.
In short, the Erasmus+ program enables students to take a semester abroad at a partner institution of their home university. They keep being enrolled in their home university, obtain financial support from the EU to cover part of their expenses abroad and they do not have to pay tuition at the partner university.
When can I take a semester abroad?
ARCHIP students are able to take a semester abroad under following conditions:
 Both BA and MA students can participate.
You cannot take a semester abroad in your first year of studies.
Recommended terms to go are 3rd, 4th, 5th for Bachelor students, and 8th and 9th for Master students.
If you take a semester abroad in your 6th or 10th term, you will not be able to graduate the same semester.
The main application deadline for both fall and spring terms is March 31. The September deadline will only be open if there are spots and funds left.
It is possible to combine your studies abroad through Erasmus+ with an Erasmus+ internship. For internship options, click here.
If going abroad for Erasmus+, you have to take a full semester at the partner university. The allowance will cover your stay for 90–150 days.
If you feel that you want to stay for another semester, it is technically possible (depending on scholarship funds and the agreement we have with the partner university) and you have to contact our international office at least 30 days prior to the indicated end of your mobility. It's the same if you feel like staying but doing an internship instead of studying.
Program and partner countries include the whole European Union as well as some other European countries.
Right now, our school has partnership with universities from the following countries:
Bulgaria: Varna Free University
Croatia: Josip Juraj Strossmayer University of Osijek
Denmark: Aarhus School of Architecture
Finland: Aalto University (MA level)
France: École Spéciale d'Architecture Paris
Germany: Anhalt University of Applied Sciences
Iceland: Iceland Academy of Arts
Norway: Bergen School of Architecture (MA level)
Poland: Andrzej Frycz Modrzewski Krakow University
Turkey: Bilkent University, Yildiz Technical University
United Kingdom: University of Nottingham (please consult the international office first due to Brexit)
Check the list of our partner institutions for more information on the schools and their Erasmus+ requirements. If you have a university in mind, that you would love to go to but we don't have a formal agreement with it, feel free to contact our international office and we will do our best to make a formal agreement happen.
Please note, that some of our partner institutions do not offer a full architectural education in English so it is advised to check their English curriculum possibilities prior to applying.
For news on Brexit and mobility with our UK partners, we recommend to check latest development on the official European Commission's website. Feel free to contact our international office if you are unsure.
What are the financial conditions?
Erasmus+ program offers a standard monthly allowance of EUR 450–600 depending on your country of destination (see the exact amounts in the PDF guide at the bottom of this page). This financial support will be transferred to your account in full before you leave for your Erasmus+.
At the partner institutions, you don't have to pay any tuition even if regular students have to.
At ARCHIP, you'll have to pay the full tuition, seeing that you are still a student. However, if you have to extend your studies at ARCHIP due to Erasmus+, you'll be charged proportionally for the credits you have to take in the additional semester.
How does the semester abroad work within the ARCHIP study plan?
There are two possible scenarios for this. You can either take the full workload at the partner university or take it easy but then extend your studies at ARCHIP for a semester.
1) In order to successfully complete a semester at ARCHIP and carry on with your studies, you have to take following courses abroad:
an equivalent of AD
two technical courses
two artistic courses
two socio-environmental or urbanism courses
No matter how many credits you get for these abroad, you will receive 30 credits at ARCHIP if you successfully pass these abroad. If you fail a course at our partner university, you can try retaking it once you come back, or save it for the next year.
Exceptions, of course, are possible since the curricula differ across our partner schools.
2) If you feel like your Erasmus+ should be more of a life experience than an educational one and you're okay with potentially extending your studies at ARCHIP, go for it. These are the minimum conditions that you have to fulfill:
it is still obligatory to take an equivalent of AD
on top of that, you can take any number of courses/credits abroad (check the partner university's rule) and find equivalents of these courses at ARCHIP
upon your arrival to ARCHIP, you either take the remaining courses in an additional semester or – if teachers allow it – take an exam right after you come back
if this results in a studies extension, you will only pay proportionally for the credits you are taking
In case you will need an extension anyway, we recommend you consider combining your study-abroad experience with an Erasmus+ internship.
Which deadlines should I keep an eye on?
There are two rounds of applications:
ARCHIP round – to evaluate whether you are eligible for Erasmus+ experience and the financial support. Deadlines can be found on top of this page.
Partner institution's round – once we nominate you, you'll receive an e-mail from the partner school with instructions on how to apply and when the deadline is. Deadlines differ a lot – the earliest are usually in the UK and Scandinavia.
How are student applications evaluated?
The application forms can be found below in a pdf format. Please fill them and either deliver them to Gabriela at the office in person or send them via e-mail to our international office. Please, stick to the deadlines since they were designed according to the requirements of our partner universities.
Please make sure to fill in your preferred partner university (the order does matter). If you are unsure which may suit you the best, see your options at our website, visit the websites of respective univerisities or come ask.
The applications will be evaluated based on following criteria:
school results
creative accomplishments
extracurricular activities and school representation will also play a role.
ARCHIP board has the right to make exceptions. In case you are selected but your first partner university preference was already taken by a student above you on the list, we'll be happy to nominate you to your second (or third) preferred university.
Note that once you apply, you commit to go through the Erasmus+ exchange at one of the preferred partner universities. In the undesirable event of cancellation, we will be happy to ask other students who have applied to proceed with the exchange in your place.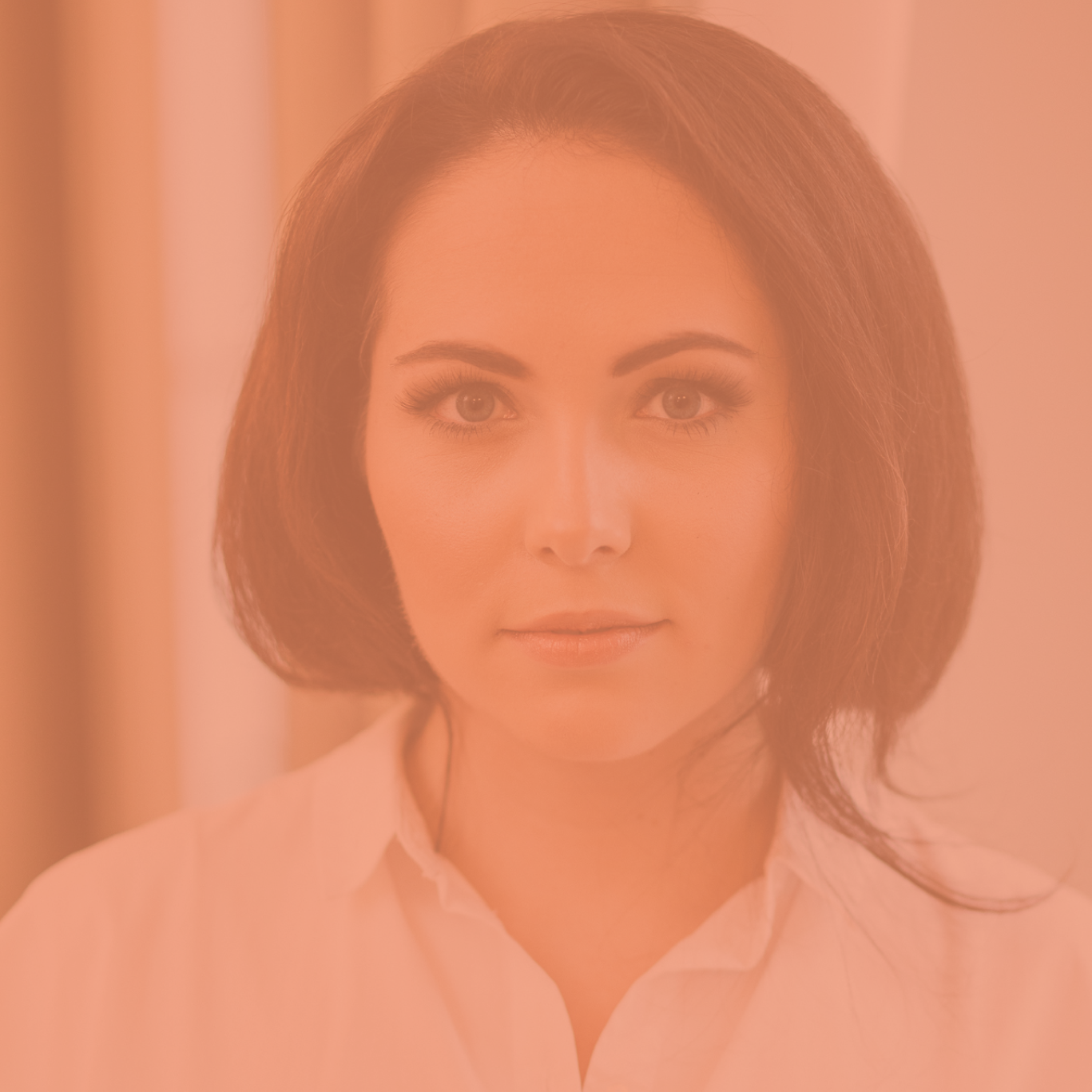 Are you interested in Erasmus? Don't hesitate to contact us!