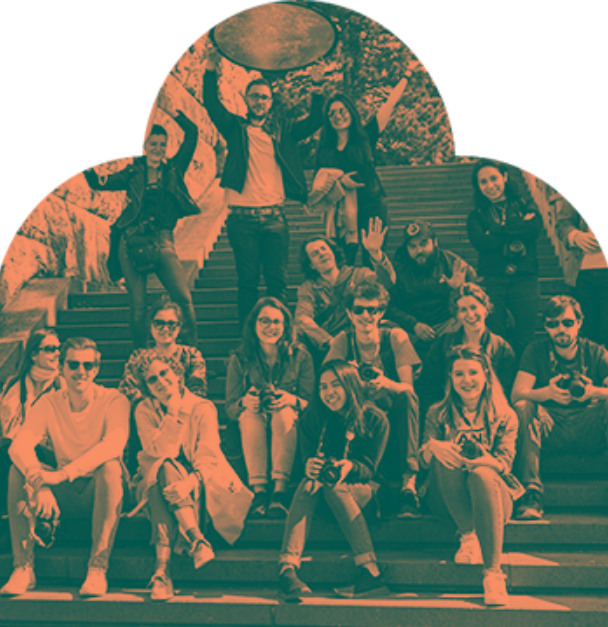 The deadlines for Internship applications are as follows:
the deadline for applications is March 31.
After that, if there are spots left, applications will be considered on an individual basis.
For graduate traineeships, make sure to have all the paperwork done before the date of your graduation
Below you can find more information on the Erasmus+ internship programme for ARCHIP students as well as the PDF application form. If you cannot find the answer to your question below, try referring to the enclosed Erasmus+ guide for ARCHIP students or contact our international office.
Additionally, if you need an official letter from ARCHIP, stating the basics of the programme, to send to a company in order to facilitate your admission, contact ARCHIP's international office for a copy.
What are the Erasmus+ internships and how can I benefit?
Erasmus+ is a large educational platform launched by the European Commission which encompasses a number of activities, one of them being the facilitation of internships abroad for university students to help them become successful in the future.
In short, if there is an internship abroad (in almost any firm you want) in which you would like to participate and it relates to what you're studying, Erasmus+ programme enables you to take the opportunity by supporting you financially.
What are the Erasmus+ internship conditions?
ARCHIP students are able to take on an Erasmus+ internship under the following conditions:
The content of the internship has to be similar to what you study.
Your weekly workload has to be 25h or more.
Both BA and MA students can participate, including the first-years.
Erasmus+ internships are also open for graduates under several conditions:

The paperwork has to be completed before graduation.
Graduates cannot be enrolled in any kind of studies while doing their graduate traineeship.
Graduates can do the traineeship up to 12 months from their graduation.

The main application deadline is always March 31 (for the upcoming summer as well as the upcoming academic year). After that, students are still encouraged to apply as well and will be considered on an individual basis.
It is possible to combine your Erasmus+ internship abroad with an Erasmus+ study-abroad experience. For study-abroad options, click here.
Minimum period for the internship is 60 days, maximum is 360. As of now, we would like to offer the opportunity to as many students as possible – that means we will only accommodate requests for internships with a maximum duration of 180 days with a possibility of extension.
Extensions are technically possible and they depend on the Erasmus+ funds ARCHIP has. If you'd like to extend your traineeship (in the same or a different firm), you have to contact our international office at least 30 days prior to the indicated end of your original internship.
That's up to you! You select a firm/company/organization of your liking and approach it to see what are the internship possibilities there. We make sure you get a basic allowance for your stay.
There are only two conditions:
The internship must take place in an Erasmus+ programme country (EU, EFTA, Serbia, Macedonia, Turkey) which is not the Czech Republic.
The internship must take place in an architectural firm or an organization/company which is connected to what you study.
ARCHIP will also be posting internship opportunities from our partners from time to time.
For news on Brexit and mobility with our UK partners, we recommend checking the latest developments on the official European Commission's website. Feel free to contact our international office if you are unsure.
What are the financial conditions?
The Erasmus+ program offers a standard monthly allowance for internship mobility of EUR 600–750 depending on your country of choice (see the exact sums in the PDF guide at the top of this page). This financial support will be transferred to your account in full before you leave for your internship.
You may receive allowance from your firm as well, however, you should not be classified as a regular employee.
The internship does not affect your tuition.
How does the internship work within the ARCHIP study plan?
If you'd like to finish your studies in the regular period, we recommend taking a summer internship or signing up for a graduate traineeship.
If you're okay with extending your studies a little bit, feel free to take on a longer internship, perhaps combined with studying abroad.
BA students can get credit for 'Preparing for Practice' for Erasmus+ internship.
Which deadlines should I keep an eye on?
There is one application round for the upcoming academic year – but if you have missed it, that's okay. You may still apply any time and we will evaluate the applications on an individual basis. If we have enough funds and your school records are good, we'll be happy to support you. 
March 31 – first round.
after that, the applications will be evaluated on an individual basis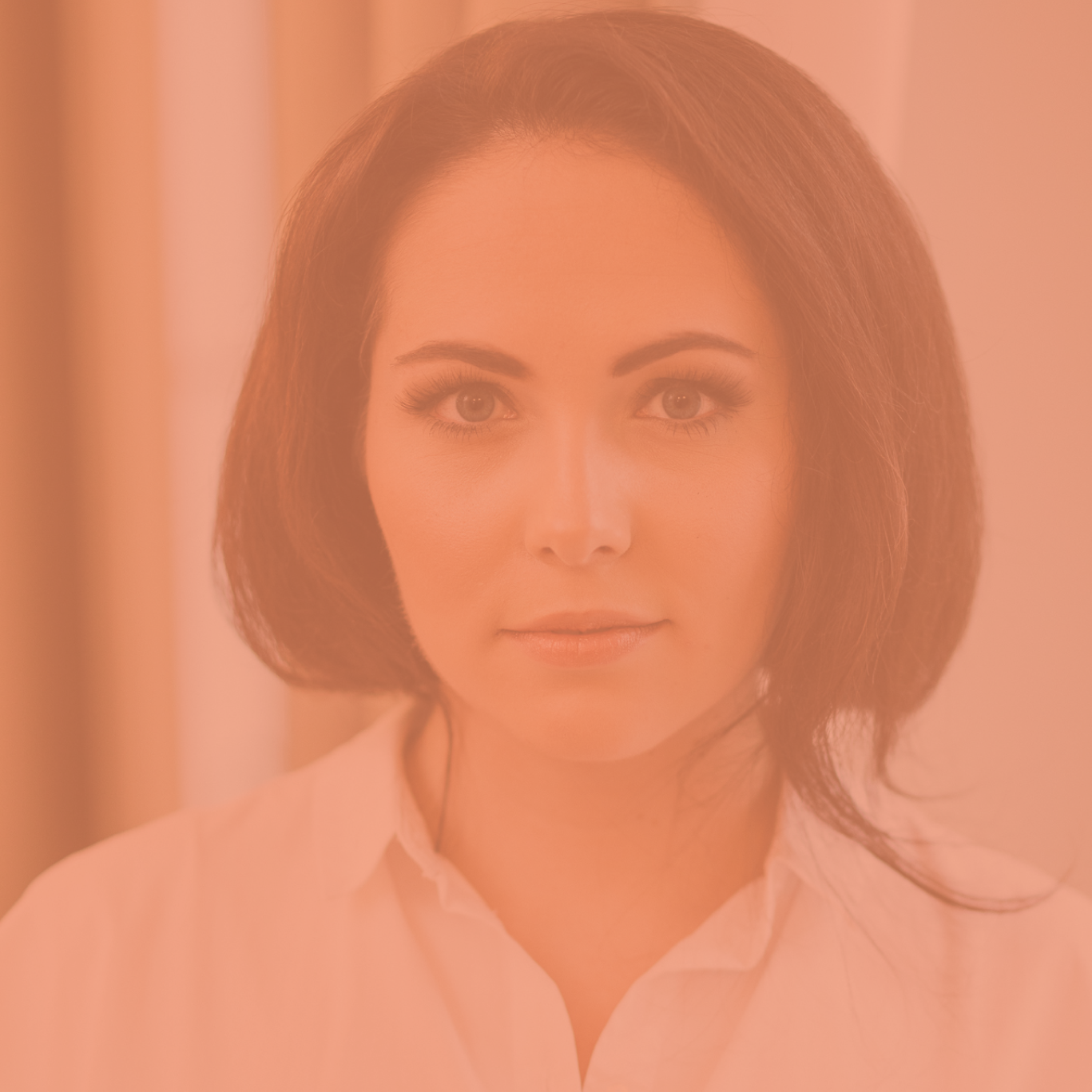 Are you interested in Erasmus? Don't hesitate to contact us!